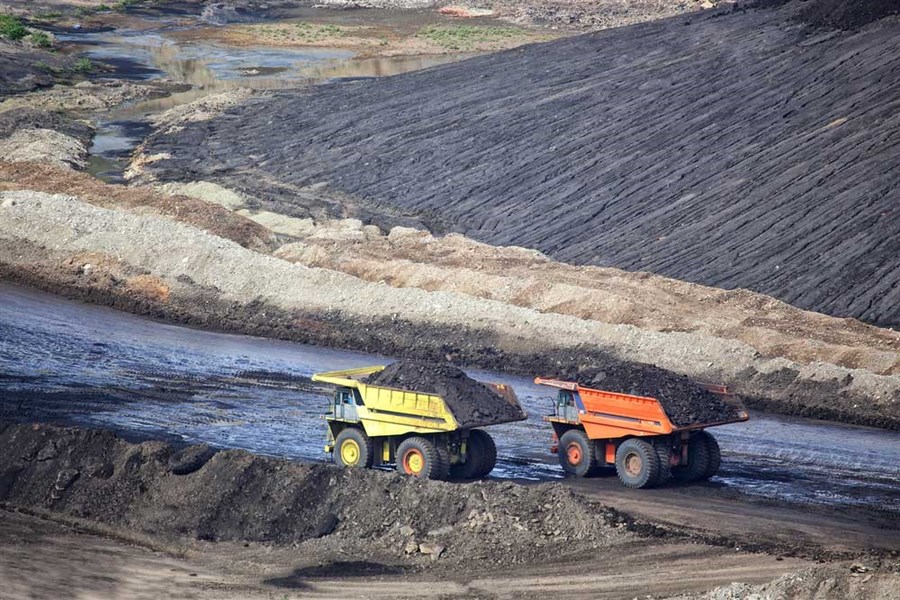 CHINA'S coal prices have surged since June amid a short-term supply shortage, economic recovery, a hydropower shortage and a cut in oversupply, the nation's top economic planner said yesterday.
The benchmark Bohai-Rim Steam-Coal Price Index ended at 581 yuan (US$86) per ton last week, up 19 yuan per ton from the beginning of June after a five-week growth. Meanwhile the most traded coking coal contract for September delivery surged 32 percent from June 1 to close at 1,244 yuan per ton yesterday.
Steam coal is used for power generation while coking coal is to refine steel.
China's economic recovery has sparked growth among power, steel, and chemical industries which rely on coal as feedstock, Yan Pengcheng, spokesman at the National Development and Reform Commission, said.
China's hydropower generation slumped 27.2 percent from January to the beginning of June compared with a year ago, Yan said.
Meanwhile, 111 million tons of coal capacity had been trimmed over the first half of the year, worsening the supply shortage to drive up the coal price sharply.