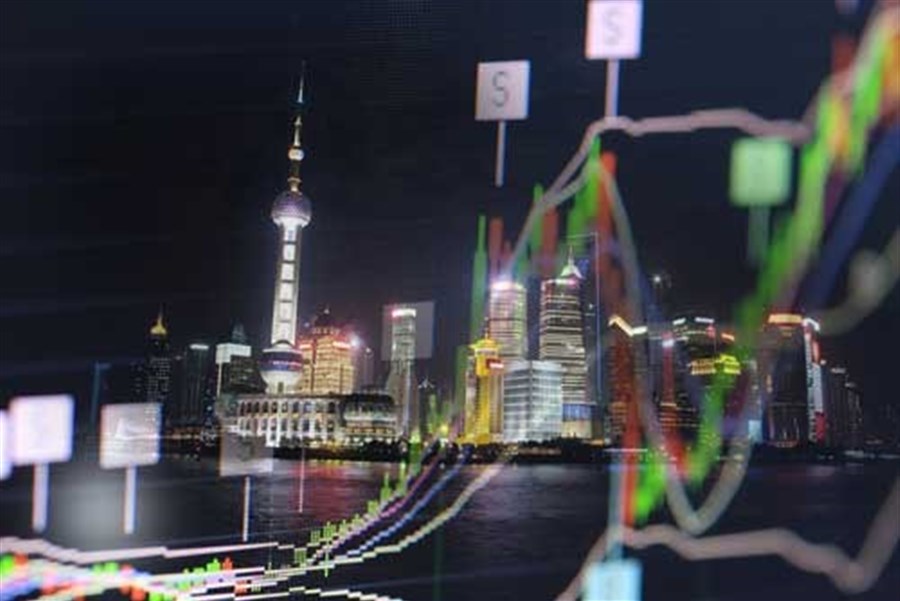 SHANGHAI stocks rebounded yesterday as coal and steel companies rose amid a recovery in China's "real economy," analysts said.
The Shanghai Composite Index gained 0.35 percent to close at 3,187.57 points.
The index's gain reversed the slump on Monday as investor sentiment recovered, helped by China's industrial expansion and efforts to develop the "real economy," said Yang Delong, chief economist of First Seafront Fund, a Shenzhen-based investment firm.
China's industrial output grew 7.6 percent year on year in June, 1.1 percentage points higher than May, according to the National Bureau of Statistics.
Coal mining and thermal power company Beijing Haohua Energy Resource Co jumped by the daily limit of 10 percent to 9.96 yuan (US$1.48), as did Fangda Special Steel Technology Co to 10.02 yuan.
China would rely more on the "real economy" to boost economic growth amid efforts to dampen possible financial bubbles in the property sector, according to the National Development and Reform Commission yesterday.